Services
Any brand or model (Windows/Mac), you don't have to take your computer/Cell Phone and Tablet to the repair store while our certified and experienced technicians can come right to you. Our A+ certified technicians are highly knowledgeable and well trained. We will fix your IT problem quickly and professionally.
Kaspersky
Kaspersky is a global cybersecurity company founded in 1997. Kaspersky's deep threat intelligence and security expertise is constantly transforming into innovative security solutions and services to protect businesses, critical infrastructure, governments, and consumers around the globe. The company's comprehensive security portfolio includes leading endpoint protection and a number of specialized security solutions and services to fight sophisticated and evolving digital threats.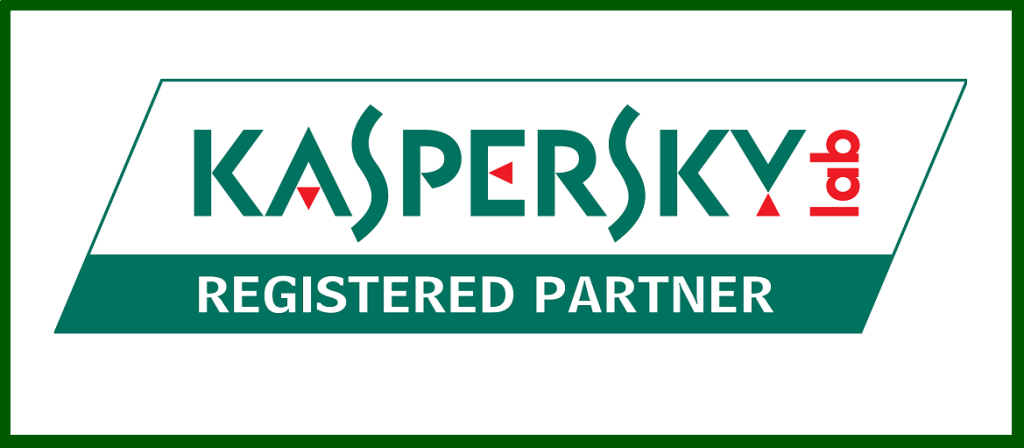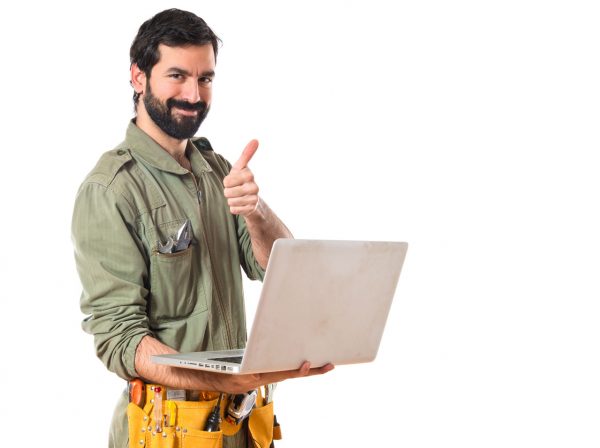 16

Years of experience in digital device repair services

Edmonton Tech Support is a Canada based IT repair company. Basically we repair all major brands of PCs, Laptops, Smartphone, Tablet and Gaming console devices issues. We provide the services by well trained, skillful and friendly staff. Our skill have been tested over the years.

We're not only here to fix your device but also make sure you are informed and comfortable with the whole process. We'll keep you updated and you feel comfortable with our services.
Call us today
780 246 8580
Our Statistics
We're experienced and award winning repair company. We've successfully fixed thousands of computer device over the last couple of years with our customer satisfaction.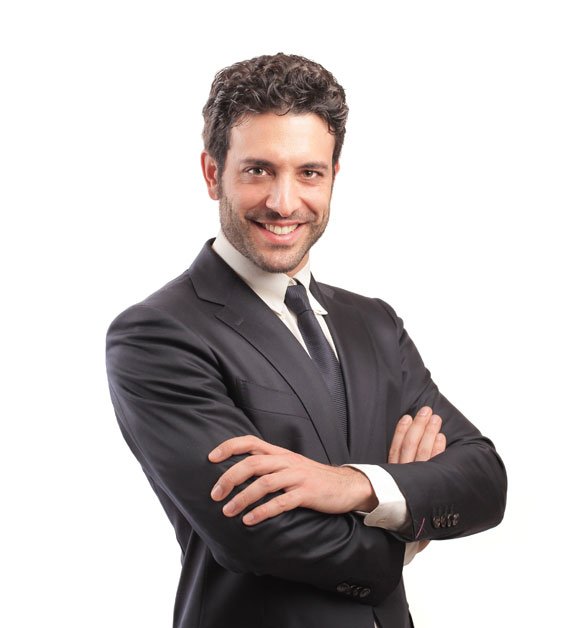 Our Clients
Opinion About Us
Always have a great experience using Edmonton Tech Support. Whenever our company runs into any issues regarding our computers, Syed shows up and fixes the problem ASAP. 10/10 service and will continue to use ETS for our future tech support needs. Thank you Syed, from all the staff at Beothuck Trailers!
Trevor Croft
team,Beothuck Trailers!
I was very pleased at the prompt service that Waleed Omar provided. He told us how long it would take to repair and took the time to explain all the work that was done. We are very happy with the service and will recommend them to others
Roger Tailleur
I recommend Edmonton Tech Support without any hesitation. Always on time and fix our IT problems in minimum time. We get the tech same day. The technicians are knowledgeable and attack the problem professionally and with confidence. I'm in good hands with Edmonton Tech Support staff
Dawn Dineen
I recommend Edmonton Tech Support without reservation. Onsite service requests are responded to promptly and appointment arrivals are on-time. The technicians are knowledgeable and attack the problem professionally and with confidence. My sense is I'm in good hands with Edmonton Tech Support staff.
Gary Keen
Syed was Recommended by a friend. I was not disappointed. Quick and competent service by at a reasonable price
Ado Buse
I found Syed very knowledgeable and very prompt in his service. He was here within 15 minutes of the time for appointment
James Venneear
As a professional,I require assistance that fits into my time schedule,and Syed is very prompt at replying to my requests and schedules me in as soon as possible.He is extremely knowledgeable and helps me to understand my issues. I value this sharing of information! He is respectful and polite when he is in my home-based business. His fees are also very reasonable! .I highly recommend Syed to anyone, no matter their problems large or small!
Sharin Anderson
Excellent service for good price. Will definitely recommend to my freinds, neighbors and relatives.
Barbara Chemy
I had multiple problems with computer/printer/scanner/email and Syed was able to fix all these problems in a short amount of time. I was impressed that he was able to come to my office on short notice, and understood my issues
Ian Lipinski
Edmonton Tech Support have been very efficient & good @ assisting us poor non tech people with installations & uses of programs along with tutorials for our computers.
I recommend them highly for any computer issues you may have.
Wendy Sawatzky
I am by far the most clueless person when it comes to computers. When I did not know what was wrong with my computer, Edmonton tech support was able to help me even with the minimal information I knew about the computer. My MacBook Air needed a OSX installation and hardware scan and they did it all in a day. Very friendly company too! Thank you so much Edmonton Tech Support!
Olivia Wickett
Everything was done so efficiently and easily understood. Would highly recommend Edmonton Tech Support.
Debbie Johnston
I highly recommend Syed as he is always very quick to respond to my calls. As a small business owner, I do not have my own IT team to rely on. I am glad that I can rely Syed
Joyce Coffey
Syed was extremely helpful and fast. Excellent work Edmonton Tech Support . Syed is very knowledgeable and helpful his work was excellent and the response is very timely.
Hugh McAlary
Free Repair Guide
Why you give us charge when you only need small fixes, thus here we provide free repair guide so that you can fix your own device when the issue is very small and it will save your money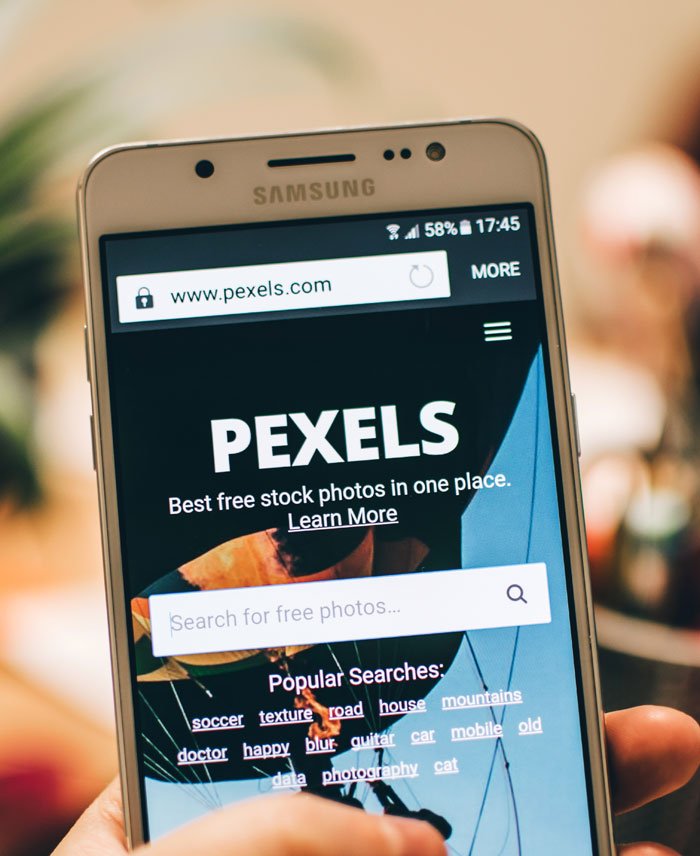 January 27, 2017
We give you 6 tips to help you fix the Samsung touchscreen not working issue. Try them one by one. Tip 1. Force Reboot your Samsung Phone If you are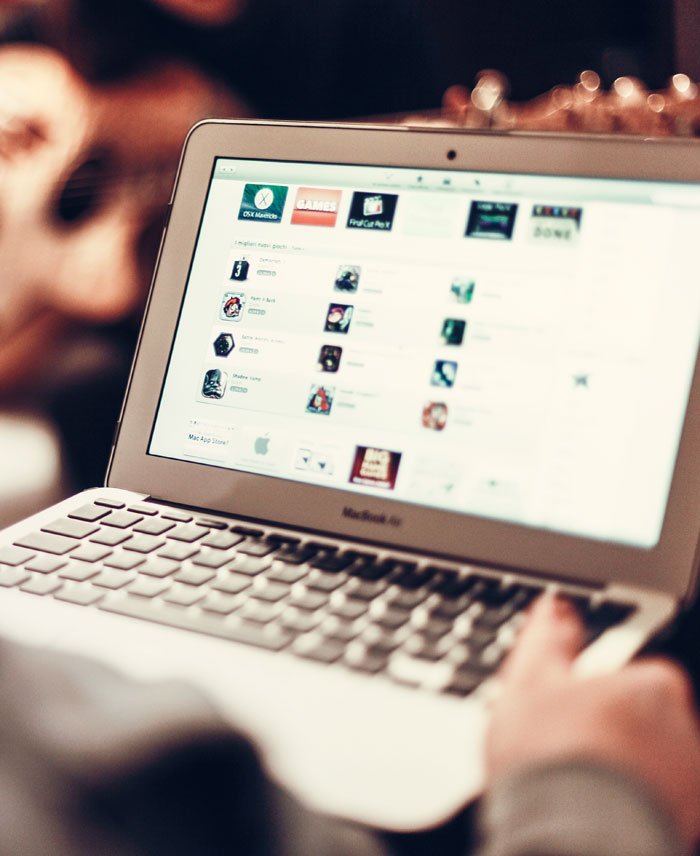 January 27, 2017
Mac is a robust system, however, due to technical glitch, macOS may crash (known as Kernel Panic). When you encounter frequent crashing on your Mac, you need to fix it