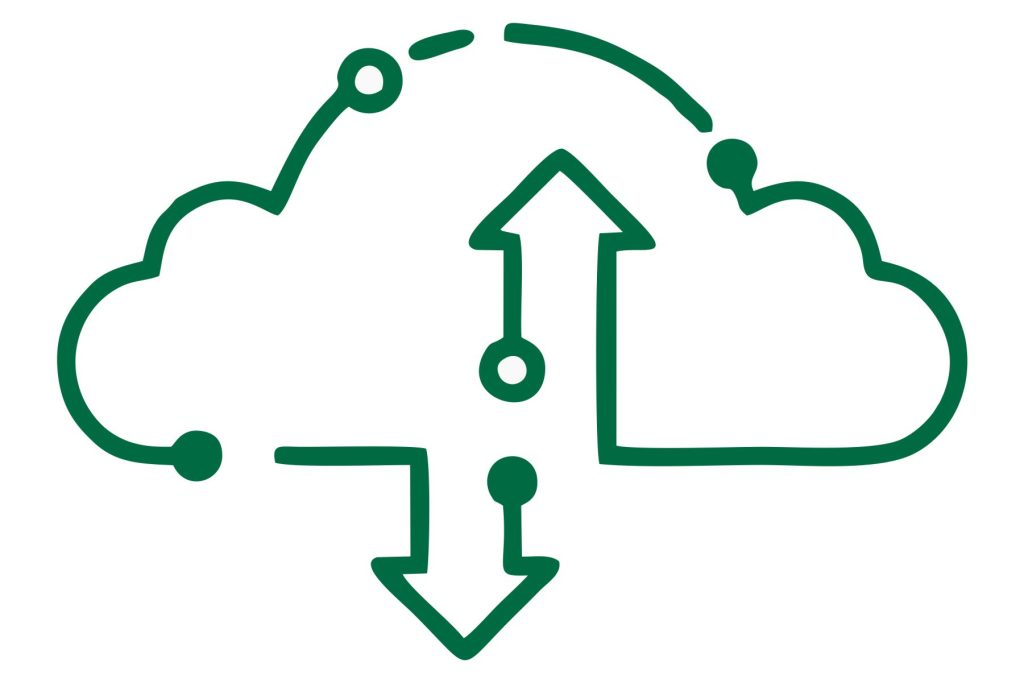 Properly scaled and optimized IT can make all the difference when it comes to running a successful business or maintaining a home personal computer or private network. When you choose Edmonton Tech Support as your IT partner, you're taking control of your future and empowering yourself with expert IT services like data solutions and more and home technology consulting. The Edmonton Tech Support team of professionals works with you to deliver the top quality IT services and the peace of mind you need so you can focus on the more important things of your life. We help you to backup your data on external devices or backup computers.
Edmonton Tech Support has been providing professional Data Backup Solutions for homes and businesses in and around Edmonton for decades. We strive to give our clients Enterprise-level services and solutions at prices that work for them. Time and experience has helped us develop best practices and work flow procedures around a proactive philosophy designed to keep your focus on your study or business or work or personal life, not your technology.
Our team of experts can become your outsourced IT department; responding to issues as quickly as possible, often before you even know about them. Covering everything from your corrupt drives or servers and network infrastructure, to your computers, workstations and mobile devices, we provide end-to-end expert solutions for all of your technology needs.