Do you experience slow WiFi, networking issues, or connection problems with your Internet? Have you bought a new internet router or access point? Do you need reliable tech support? Edmonton Tech Support fixes all WiFi problems in Alberta and Canada. Give us a call today and see what we can do for you.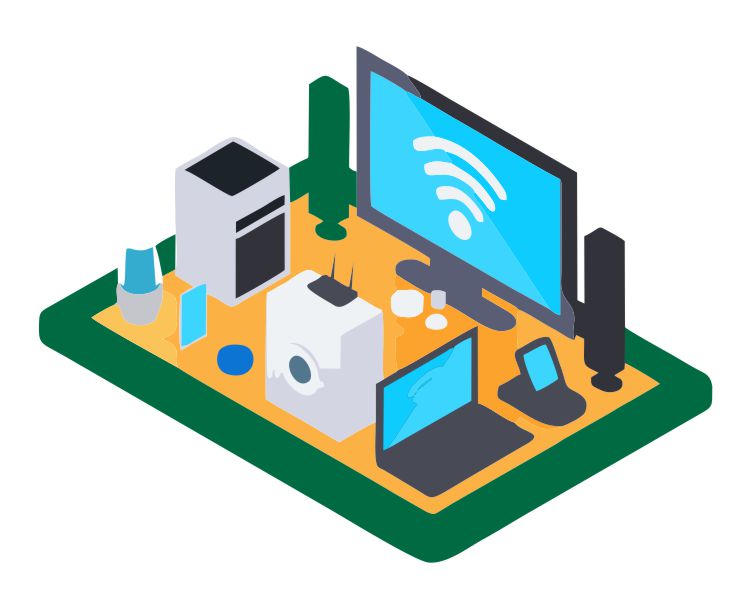 We ensure reliable and hassle-free WiFi setup.
Our phones, laptops, and computers are constantly connected to the Internet. Maintaining a stable and reliable Internet connection is crucial for work, school, and entertainment.
What Edmonton Tech Support Can Do For You
That's where Edmnton Tech Support comes in. Our technicians are WiFi experts who are ready to troubleshoot any Internet problem you may have. We can setup reliable connections, ensure wide coverage of your wireless network, replace your unreliable network with a better design and even automate your home and office with IoT.
We help you save time and money by analysing your problem and providing the right solution. If you want to solve your Internet problems, call Edmonton Technical Support team.