Wiping your drive completely and starting over with a fresh Windows or macOS or ubuntu installation is sometimes the best option. Especially if your computer has been compromised. Operating system wipe is a 100% sure way to remove malicious software. And it only takes a day to fix! Maybe it's time to reinstall your computer and speed things up again.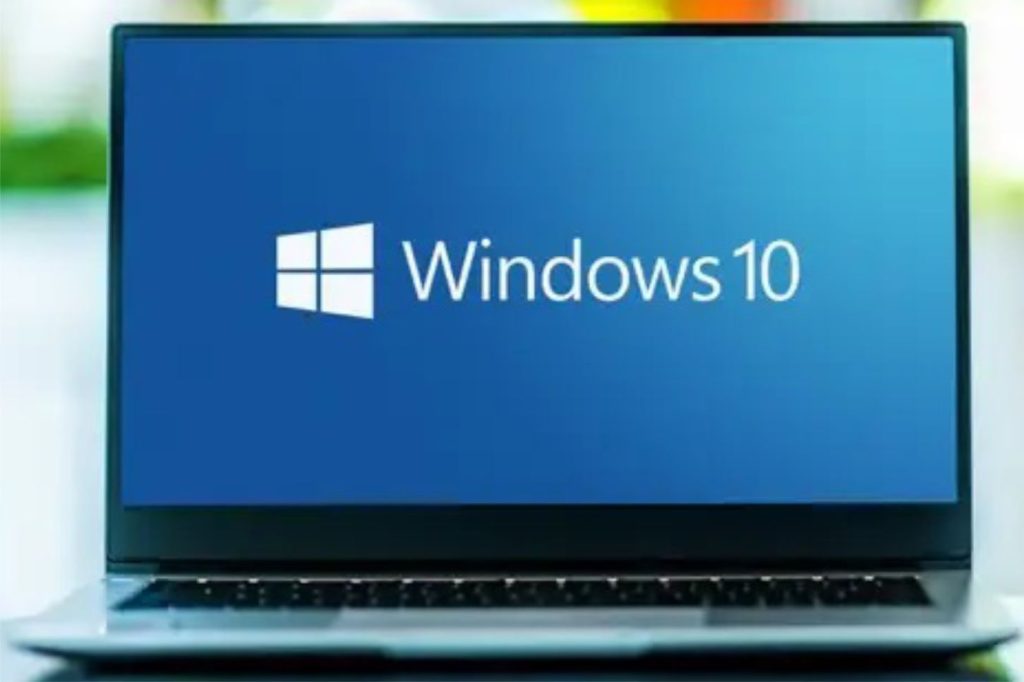 We install operating systems on laptops and computers, whether Windows or macOS, in Edmonton, Alberta.
Reinstalling Windows can remove viruses and malware and speed up your computer or laptop. We can also install a new operating system or upgrade from an older version. We provide our services at a competitive price and guarantee the quality of our work. Contact us for more information. We guarantee a fast, secure, and reliable service. Our team of experts will help you with any problem you might have. We look forward to hearing from you. Reinstalling Windows can get rid of any malicious software that may have been installed on your device. It can also help to free up disk space and improve system performance, while a new operating system or an upgrade to the existing one can provide enhanced security and more features. Our team of experienced professionals can help you with any issue you might have and provide a reliable and secure service at a competitive price. Contact us now for more information and we look forward to hearing from you.
We guarantee that our solutions will meet your needs and help you to get the most out of your system. We also provide ongoing support and maintenance to ensure the smooth running of your system. Get in touch today and let us help you get the most out of your IT systems.