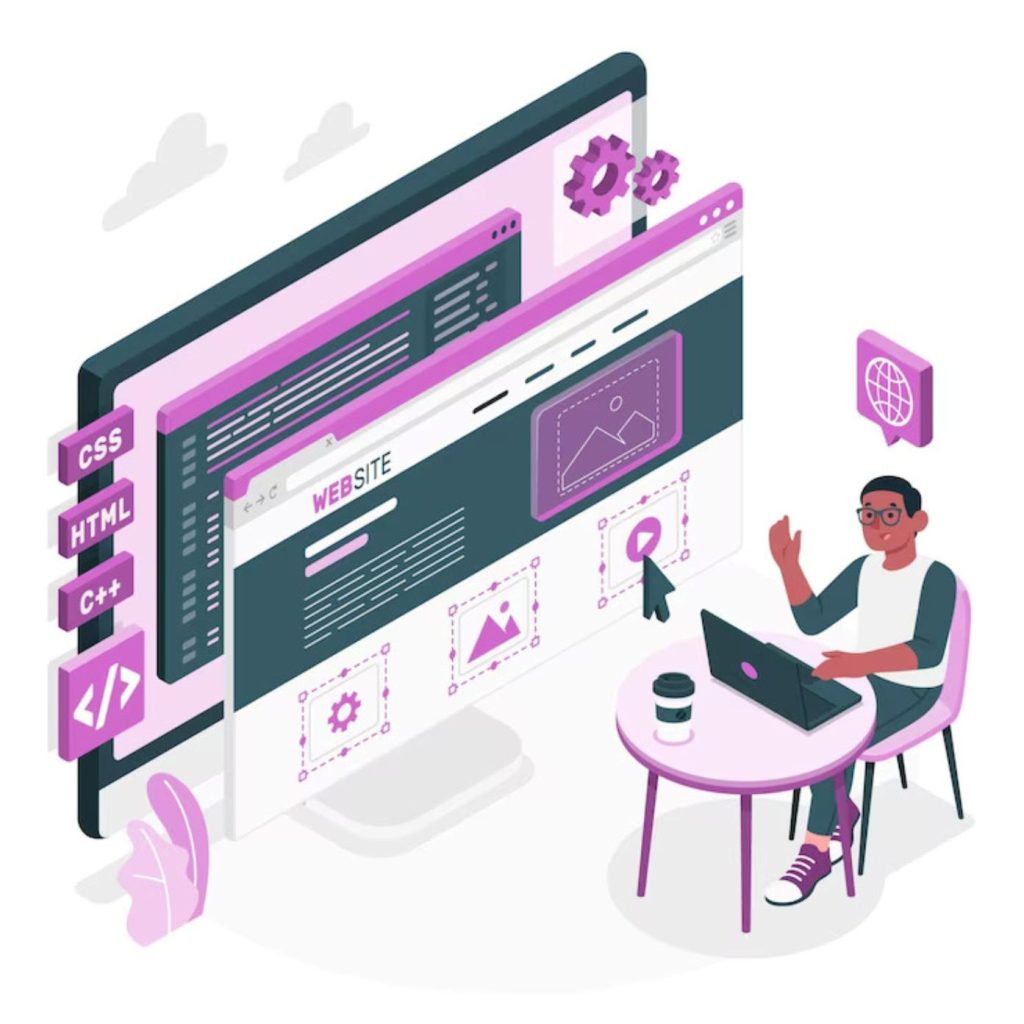 Edmonton Tech Support is a leading web design company in Edmonton. We provide professional web design services across Canada and beyond.
Among our portfolio are designs for individuals, small businesses, startups, and global enterprises. Whether you're building your first website or updating an existing one, we've got you covered when it comes to web design.
With over 2000 projects completed, we have worked with numerous brands, SMEs, MNCs, government entities, healthcare institutions, and celebrities. Our company specializes in all aspects of website development and design. Let our results-driven website design services help you get the most out of your website.